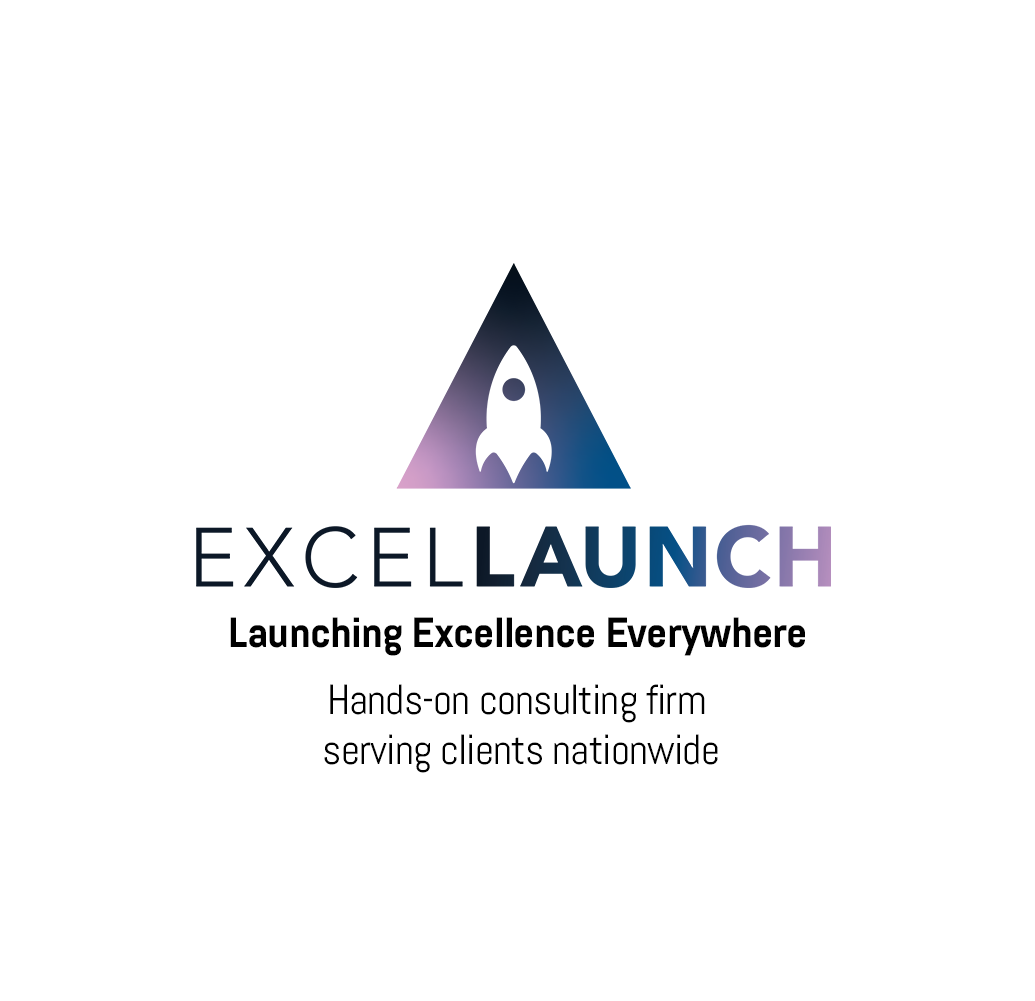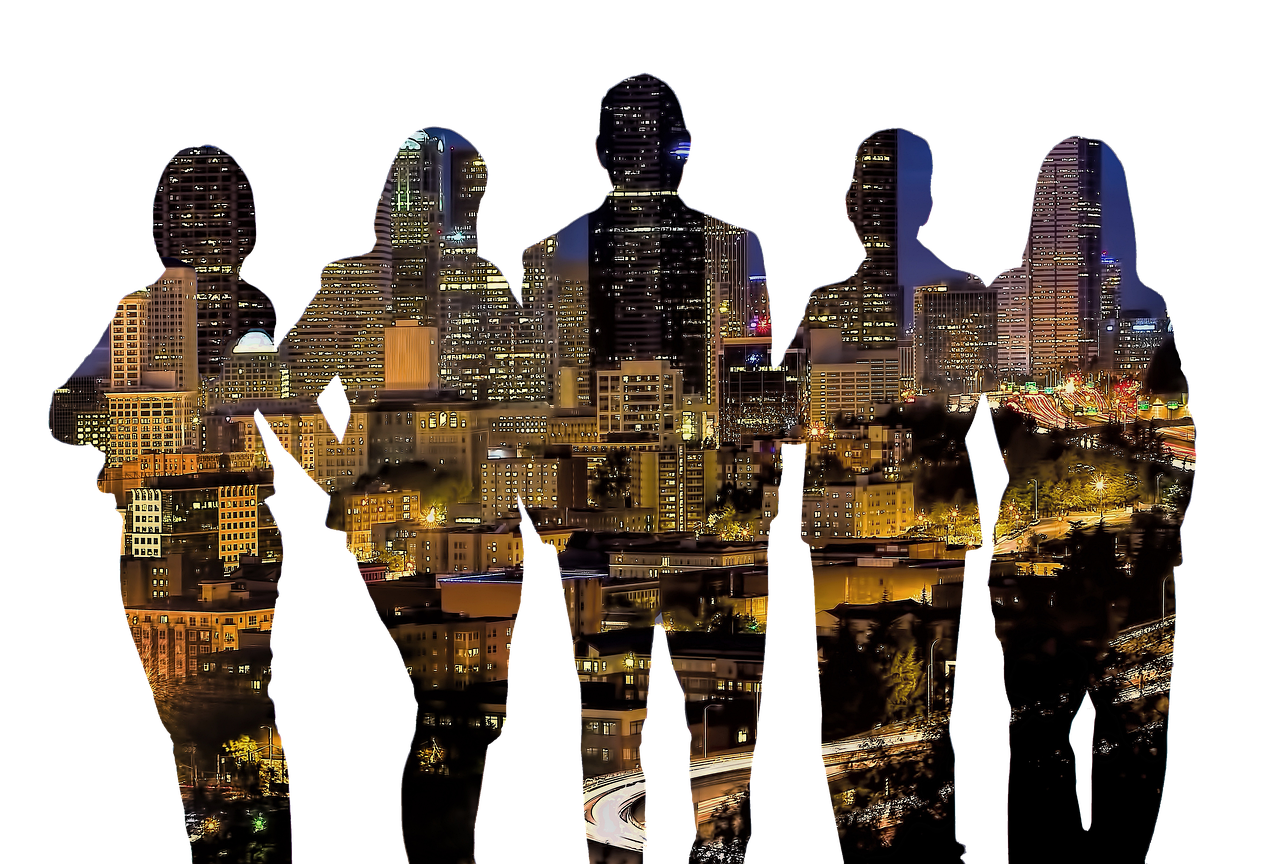 Consulting Services
Intrepid, Collaborative, Thought leaders, full of verve and insight.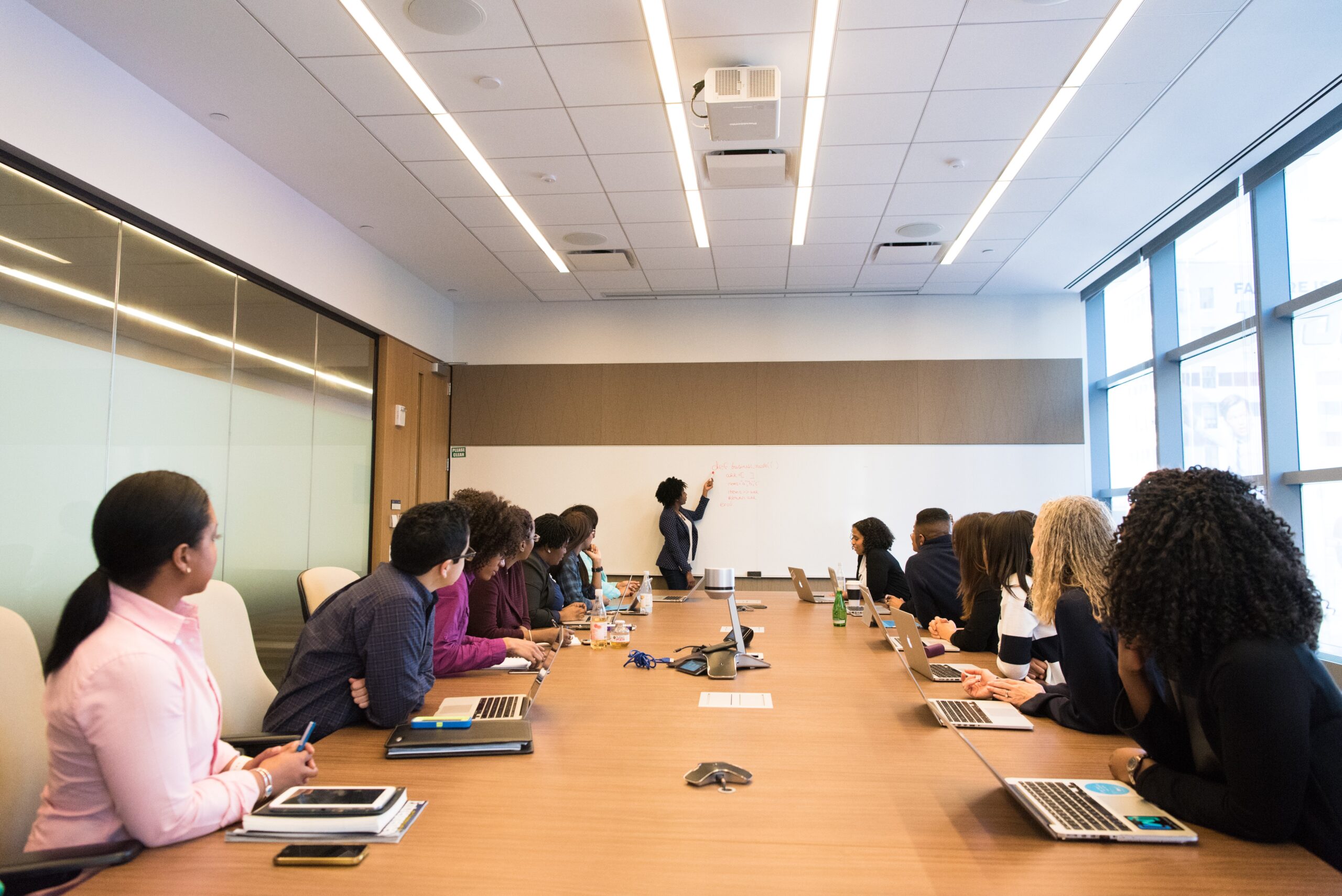 Training Services
Bringing hands-on, custom training to you in a cost-effective way.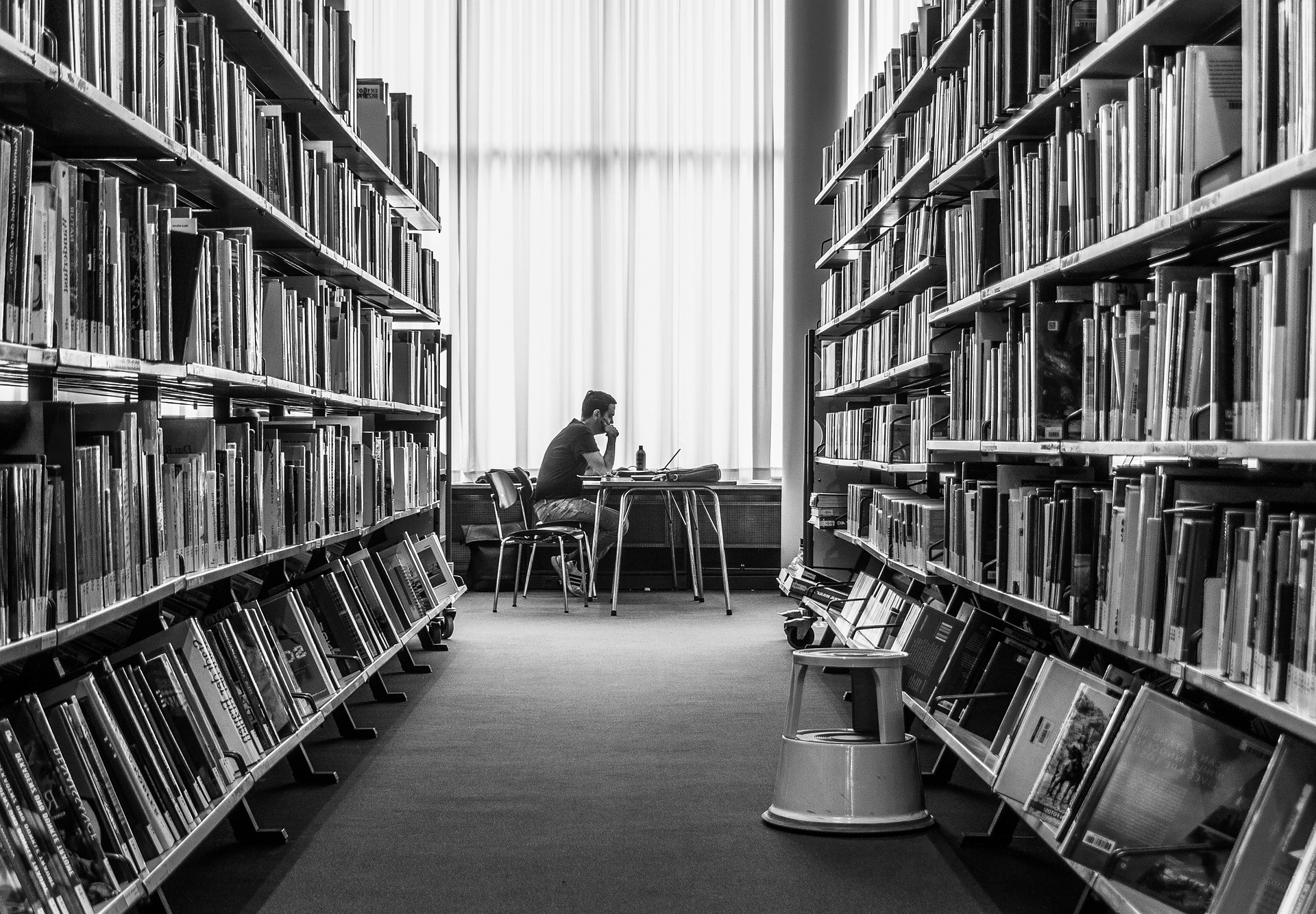 Resource Library
Actionable Insights from our subject matter experts.
Policy and Procedure Writing
Develop, maintain, and support accurate policy and procedures
Excel Launch is founded on proven principles and a passion to serve others. We believe the right solution for a client is as unique as the company itself, so we focus our efforts on developing and implementing client-specific solutions. Excel Launch is a hands-on business consulting firm serving clients nationwide. 
At Excel Launch, our mission has us focused on providing leadership, personal development, and skills-based training opportunities. We help individuals, teams, and institutions across the nation build upon their knowledge and expertise to reach new levels and find practical solutions to their challenges.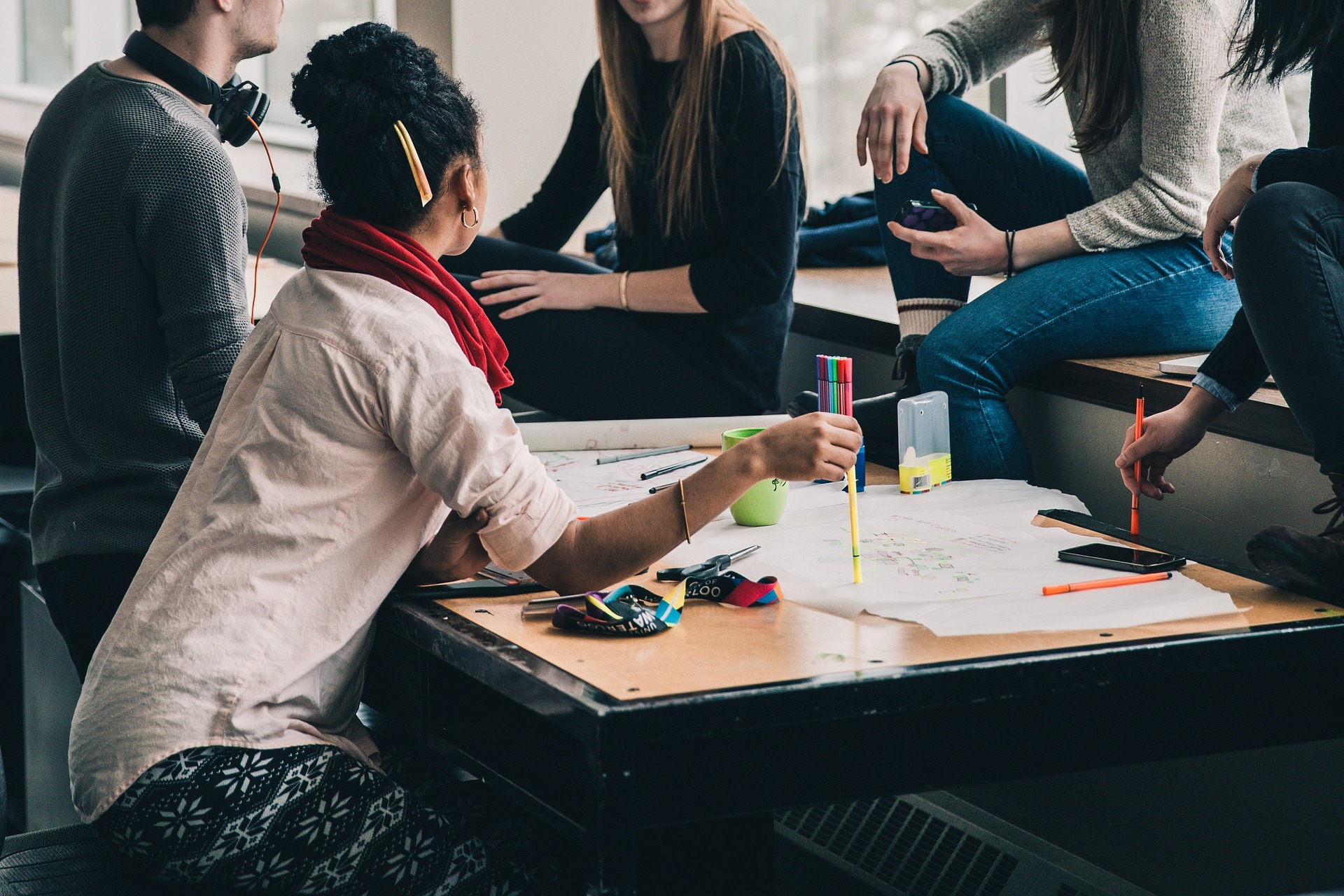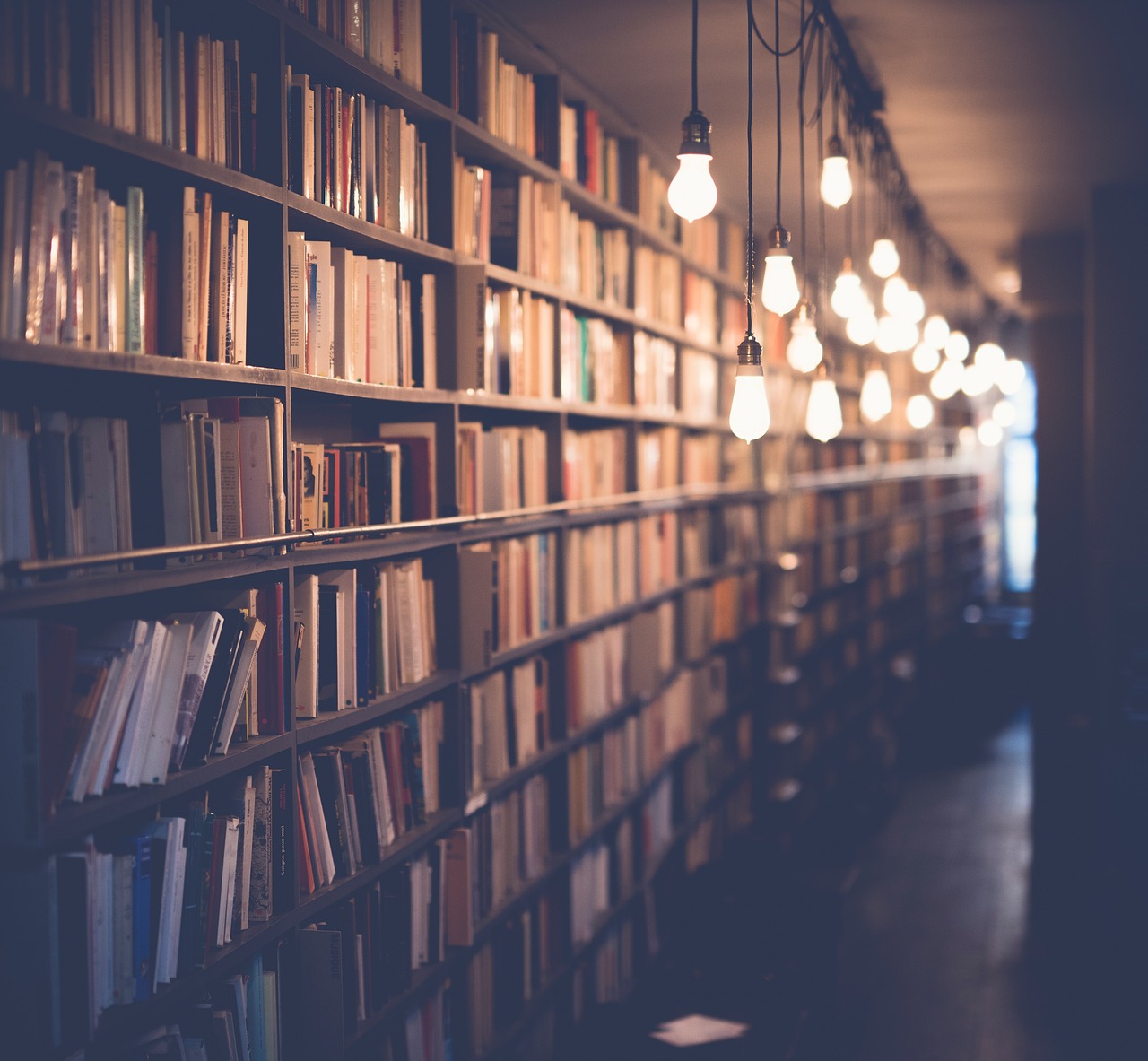 Curated Excellence
Transparency
Evidence Based
Data Driven
Non-territorial
Abundance Thinkers
Lean Strategies
Code of Trust
Need a Customized Solution?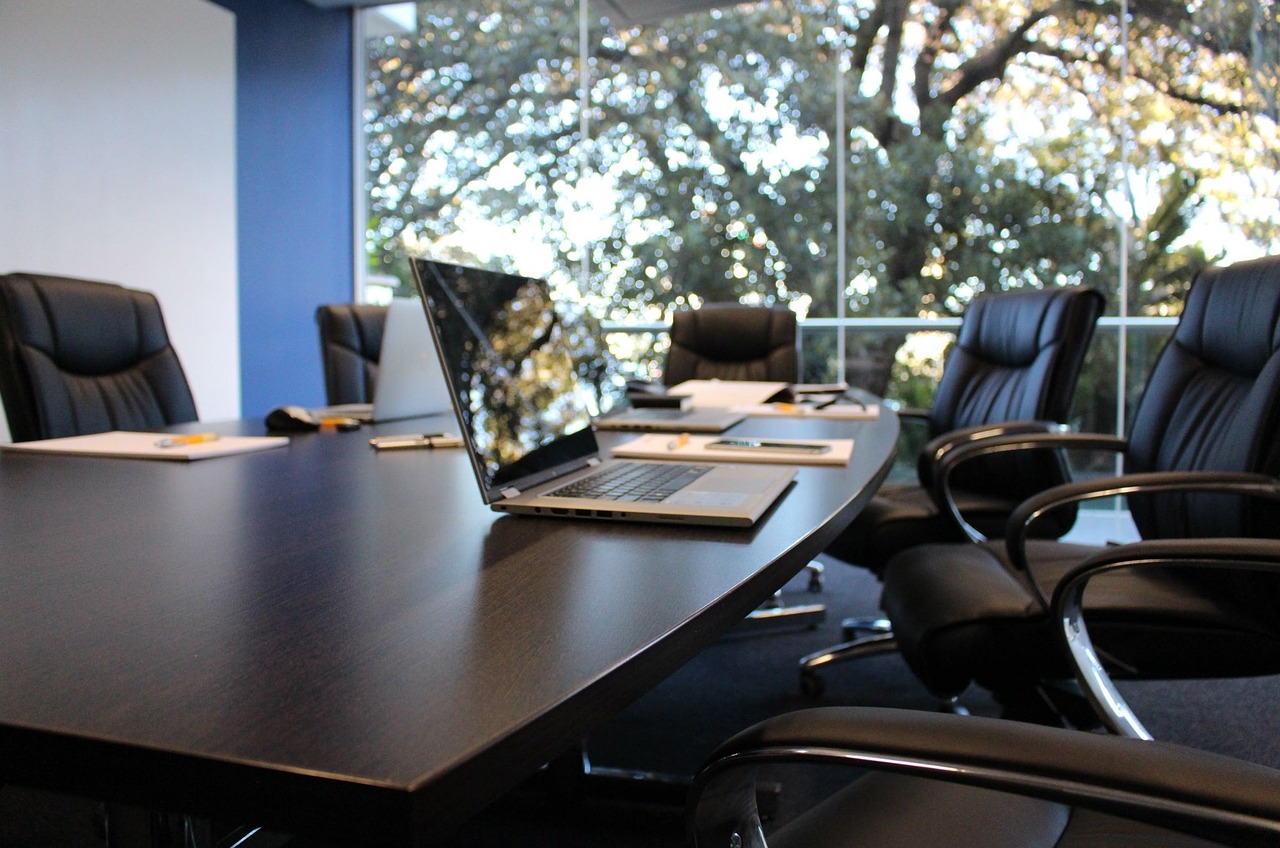 Excel Launch's programs are thoughtfully designed to meet the unique needs of YOUR industry, and their team of experienced consultants are some of the best in the business. They understand the challenges that business professionals face on a daily basis and work tirelessly to provide practical solutions that can be implemented immediately. Their commitment to excellence is unmatched, and their focus on continuous improvement ensures that they are always staying ahead of the curve when it comes to the latest trends and best practices in training. Overall, I highly recommend Excel Launch to anyone looking to take their business and employees to the next level. Their programs are transformative, and their mission-driven approach is truly inspiring."
As a hands-on business consulting firm, we serve clients nationwide, offering them expert guidance and support every step of the way. Our team of experienced professionals is committed to helping our clients achieve their goals and succeed in their respective industries.
We understand that each client has unique needs and challenges, which is why we take a tailored approach to create customized solutions for them. Our team works closely with clients to develop and implement strategies that are designed to meet their specific needs, ensuring that they receive the support and guidance they require to succeed.
At Excel Launch, we pride ourselves on our ability to understand our clients' businesses and provide them with the resources they need to achieve their objectives. Our team has a wealth of experience and expertise, and we are always on hand to offer our clients the support they need to thrive in today's challenging business landscape.